Alignment. Growth. Relevance.
Optimax
Are you finding it hard to attract new customers to your business or find an audience when expanding into a new market? Have you recently opened up an online store and noticed it isn't getting much traffic?

When you're business is having trouble being seen online, you need to engage some form of online advertising to climb out of obscurity and attract new customers. Failing to invest in an attractive and functional website, as well as the means to promote that website (SEO), means that your business is going to be even further away from the minds of your target audience.
Today's consumers primarily use the technology and the internet to search for and purchase the good or services they need/desire. For your business to continue to be successful, you need to cater for this type of consumer for fear of falling behind and being forgotten.
read more
TALK TO OUR​​ DIGITAL MARKETING EXPERTS

Our expert staff at our digital marketing agency in Sydney are highly experienced in running online campaigns for a wide variety of businesses. Dentists, lawyers, accountants and even balloon makers all use our services and have been highly successful in attracting large number of new customers. Our goal is to ensure that your audience is seeing and hearing about your brand more than your competitors before they make a purchase decision. This involves a mixture of tactics, some of them couched in the technical, algorithmic side of how search engines rank different websites.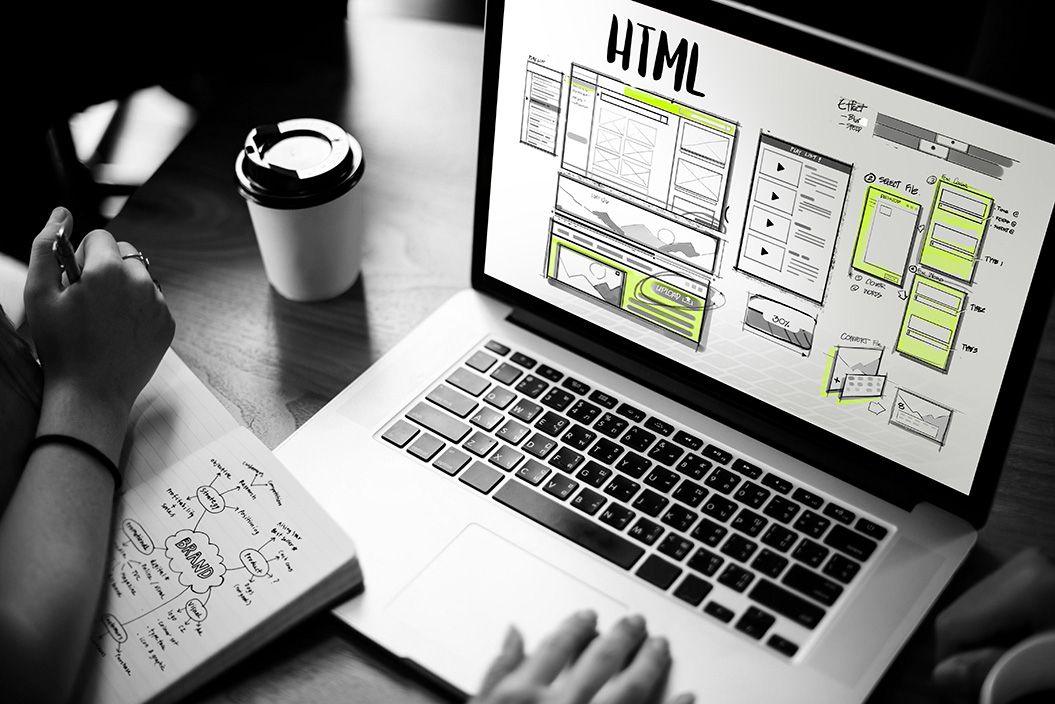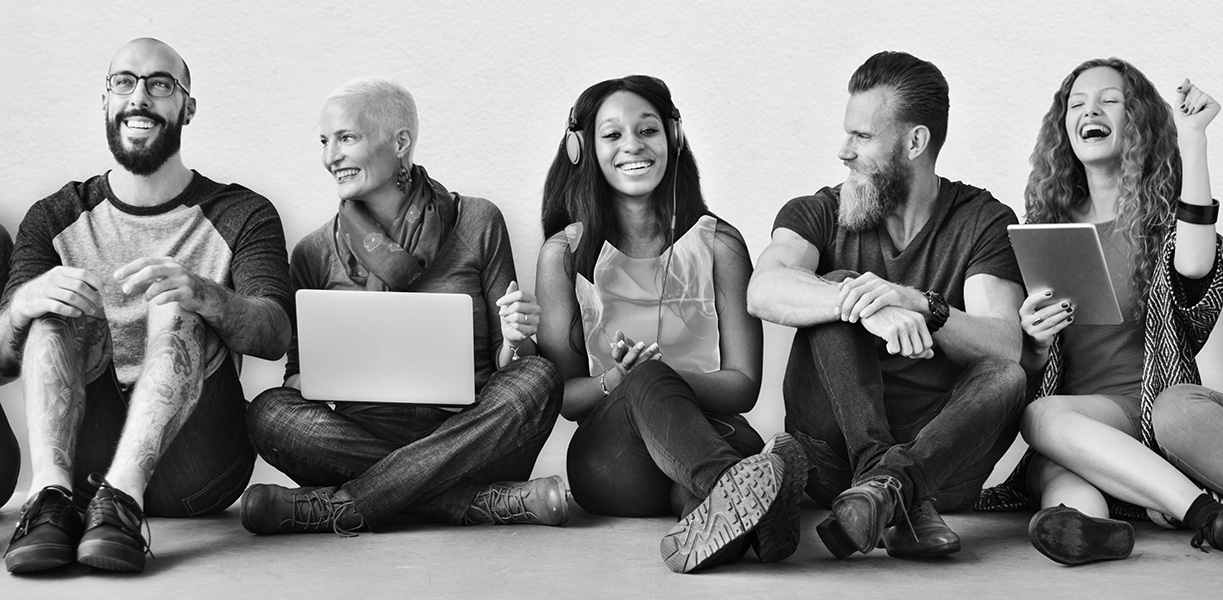 OUR SERVICES
The following will go into brief detail on the specific named services we can provide to your brand. We recommend a comprehensive approach that makes uses of all available opportunities, but you are free to mix and match the services below depending on your business' individual circumstances and the level you are comfortable with investing.
read more
About Us
Sample text. Click to select the text box.
Company
Sample text. Click to select the text box.
Our Mission
Sample text. Click to select the text box.
Awards
Sample text. Click to select the text box.
WHY CHOOSE US?
Find out why our digital marketing agency in Sydney is loved by clients old and new
Trustworthy
We know that hiring a 3rd party digital marketing agency in Sydney to assist you with optimising and promoting your online presence isn't the most straightforward business decision you have ever made. There are a lot of factors to consider and it's prudent to be cautious about who you engage so that you ensure you get value for your money and only work with a firm that does the right thing by you and the industry at large. We don't take shortcuts that jeopardise the good standing of your business' online reputation, especially with regards to Google and what they deem best practise. We don't use unethical spam techniques that are ultimately ineffective for the long-term health of your website and we always check with you to ensure that the content we write on your behalf reflects your companies values.
Reliable
Another thing you won't need to worry about when working with our digital marketing agency in Sydney is corresponding with our team when you have urgent questions or concerns. We make it easy to get in touch with us any time you want to ask us a question about your campaign or simply check in on how things are going. We welcome you to scrutinise our work and double-check things if it gives you extra peace of mind. We have designed the process of working with us to be free flowing so that you can jump in at anytime with your own suggestions and insight. Since you know your industry better than we do, we always value your experience and feedback in developing the overall strategy we use for your campaign. If we ever miss the mark on something, we make it easy for you to let us know and get it corrected as soon as possible.
Learn more
Milestones
Founded in 2021
Reach over 4M downloads
Raise $10M+ in funding
Turpis egestas sed
247 suppport
Real Quality
When it comes to online advertising strategies, sincerity has become more and moreimportant for search engines so as to avoid serving spam to their users.
This means that tactic designed to mass-produce low-quality or generic content in order toinflate the relevancy of your website are no longer as effective as they may have been a decade ago.
This means that you need to hire a digital marketing agency in Sydney that acknowledges this fact and actively refuses to use 'spammy' or aggressive outreach tactics.
This type of behaviour may have yielded short-term results for some in the past, but nowadays they are simply an invitation to have your website penalised or potentially blacklisted by major search engines like Google.
We've helped businesses increase their revenue on average by 90% in their first year with us!
500k
Yearly Google Ads Budget
1230
WordPress Plugins Used
Contact Us
Location
Level 17, Angel Place, 123 Pitt Street, Sydney, NSW 2000
Business Hours
Mon – Fri: 9 am – 5 pm, Sat, Sun: Closed