In the digital age, businesses must adapt their marketing strategies to leverage the power of the internet and reach their target audience effectively. For oven manufacturers, a robust digital marketing strategy can significantly enhance brand visibility, engage potential customers, and ultimately boost sales. We will explore some effective digital marketing strategies tailored specifically for oven manufacturers.
Engaging in Website Design and Optimization
The first step in establishing a strong online presence is to create an engaging and user-friendly website. A well-designed website should showcase your product range, highlight key features, and provide detailed specifications. Incorporate high-quality product images and videos to capture the attention of potential buyers.
To ensure optimal visibility in search engine results, implement search engine optimization (SEO) techniques. This involves using relevant keywords in your website content, optimizing meta tags, and ensuring fast loading speeds. A well-optimized website increases the chances of appearing in search engine results when users search for oven related products.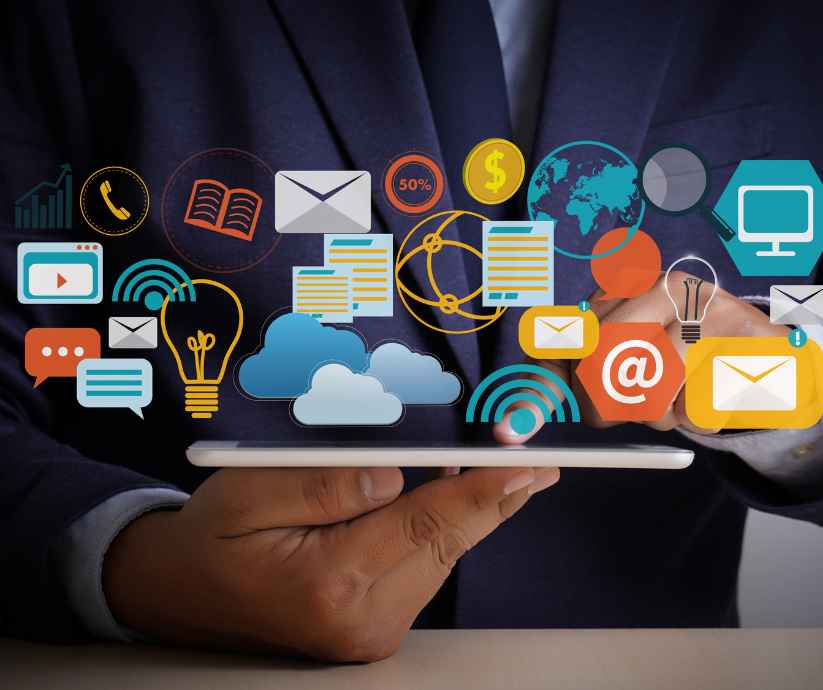 Content Marketing and Blogging
Content marketing is a powerful tool to educate and engage your target audience. By creating valuable and informative content, such as blog posts, recipe ideas, grilling tips, and maintenance guides, you can position your brand as an authority in the industry.
Publishing regular blog posts on your website not only helps drive organic traffic but also provides an opportunity to showcase your expertise. Share recipes that can be prepared using your ovens or BBQs, and offer tips for achieving the perfect grilling experience. Engage with your audience by encouraging comments and social media shares.
Social Media Presence
A strong presence on social media platforms is essential for reaching a wider audience and building brand loyalty. Identify the platforms where your target audience is most active, such as Facebook, Instagram, or Pinterest, and create compelling profiles.
Regularly post visually appealing content, including mouth-watering food images, cooking tutorials, and customer testimonials. Encourage user-generated content by running contests or asking customers to share their grilling experiences using your products. Engage with your followers by responding to comments and messages promptly.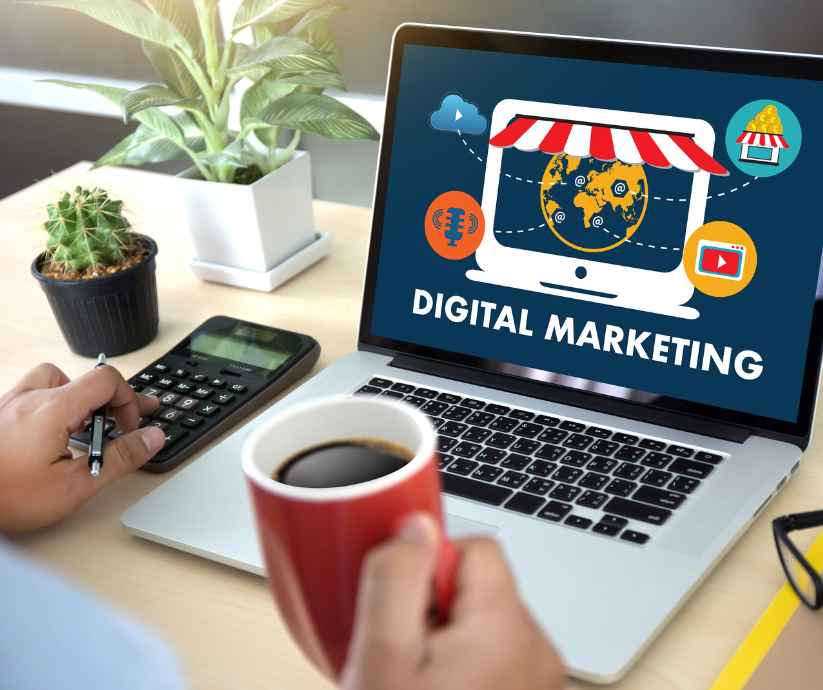 Influencer Marketing
Leverage the power of influencer marketing to amplify your brand message and reach new potential customers. Identify popular food bloggers, chefs, or grilling enthusiasts who align with your brand values and have a significant following. Collaborate with them to promote your products through sponsored content, product reviews, or recipe collaborations.
Influencers can provide authentic and relatable experiences with your ovens, thereby inspiring their followers to consider purchasing your products. This strategy can significantly increase brand awareness and generate leads. With this, you can also ask cleaning companies like https://optimacleaners.com.au/oven-and-bbq-cleaning/brisbane/ for more details and testimonials on what oven products they will recommend.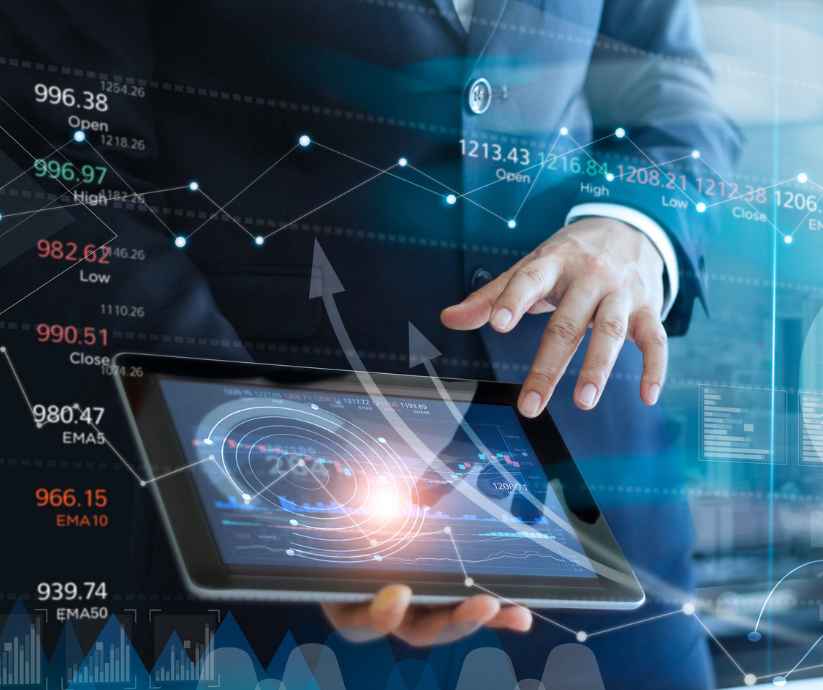 Email Marketing and Retargeting
Implementing an email marketing campaign is an effective way to nurture leads and convert them into customers. Offer incentives, such as exclusive discounts or free recipe e-books, to encourage visitors to sign up for your newsletter. Once you have their email addresses, send personalized emails featuring new product launches, upcoming promotions, and helpful tips.
Retargeting is another valuable technique that allows you to reach out to potential customers who have previously visited your website without making a purchase. By displaying targeted ads across various platforms, you can remind them of your products and entice them to return and make a purchase.
In the highly competitive oven manufacturing industry, an effective digital marketing strategy can make all the difference. By implementing a combination of engaging website design, content marketing, social media presence, influencer collaborations, email marketing, and retargeting, you can increase brand visibility, engage your target audience, and drive sales. Remember to analyze the results of your campaigns and make adjustments based on customer feedback and market trends. With a well-executed digital marketing strategy, your manufacturing business will be on the path to sizzling success in the digital landscape.